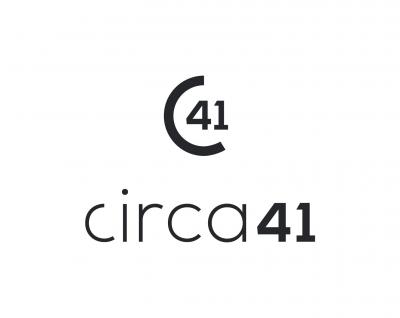 Circa 41 is the brainchild of James Foster and Luke Mulligan. Combined, they have over 35 years of experience in the music, entertainment, arts and events industries across a wide range of areas including tour management, production management, artist management, event management, travel services, consulting, sales/installation and audio engineering. Over this time, their clients have included a wide range of local, national and international artists, companies, festivals and events. Among these are several platinum-selling music artists such as Pete Murray, The Cat Empire, Angus & Julia Stone, Pnau and James Vincent McMorrow. Locally Circa 41 has production managed events such as Qantas Australian Tourism Awards, Taste of Tasmania, Party In The Paddock.
Luke and James started Circa 41 in 2013 primarily as a tour management and production management company, building a reputable and trusted brand industry-wide in Australia and internationally. Both being born in Tasmania, they identified a need in their home-state for industry-experienced production managers and also the development of some incredible musical talent. Given their broad experience in the music industry, there was a natural progression towards artist management. They soon built a small roster of Tasmanian music artists including Sumner, Reuben Koops and Medhanit. In addition to the career management of these artists, Circa 41 operate as business managers; managing their day-to-day businesses. After 12 months of development, Luke and James launched an in-house travel agency in 2019, servicing their current touring clients to great success.
Complete the details here to send a message to Circa 41.