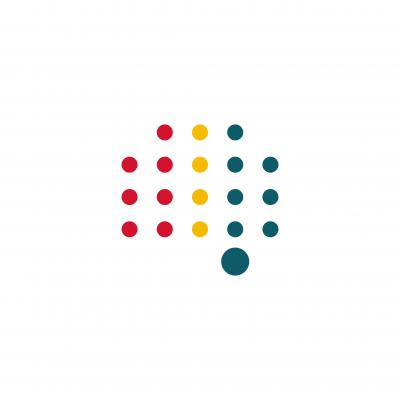 We think Tasmania's a pretty special place, and has a lot happening at any given time. For more than 20 years, Tasguide compiled the weekly gig guide that was published in The Mercury each Thursday until Covid changed the landscape back in 2020.
We've now rebranded and rebuilt from the ground up, and we're proud to present Tasmania's most comprehensive store of information about bars, restaurants, accommodation, things to do and everything else.
But it's not all about us, it's about the businesses and events that we represent and promote. Our mission is to help Tasmanian hospitality businesses and events succeed in a competitive marketplace. We're local, like the businesses and people we showcase .
And we're here for our locals and visitors who want to find out all about what's going on. It's got everything you'll need.
If there's anything else you want to know about Tasguide, we have a contact page with our details. We'd love to hear from you.
Complete the details here to send a message to Tasguide.